On-site visits to view first-hand the intricacies of technical projects from a variety of industries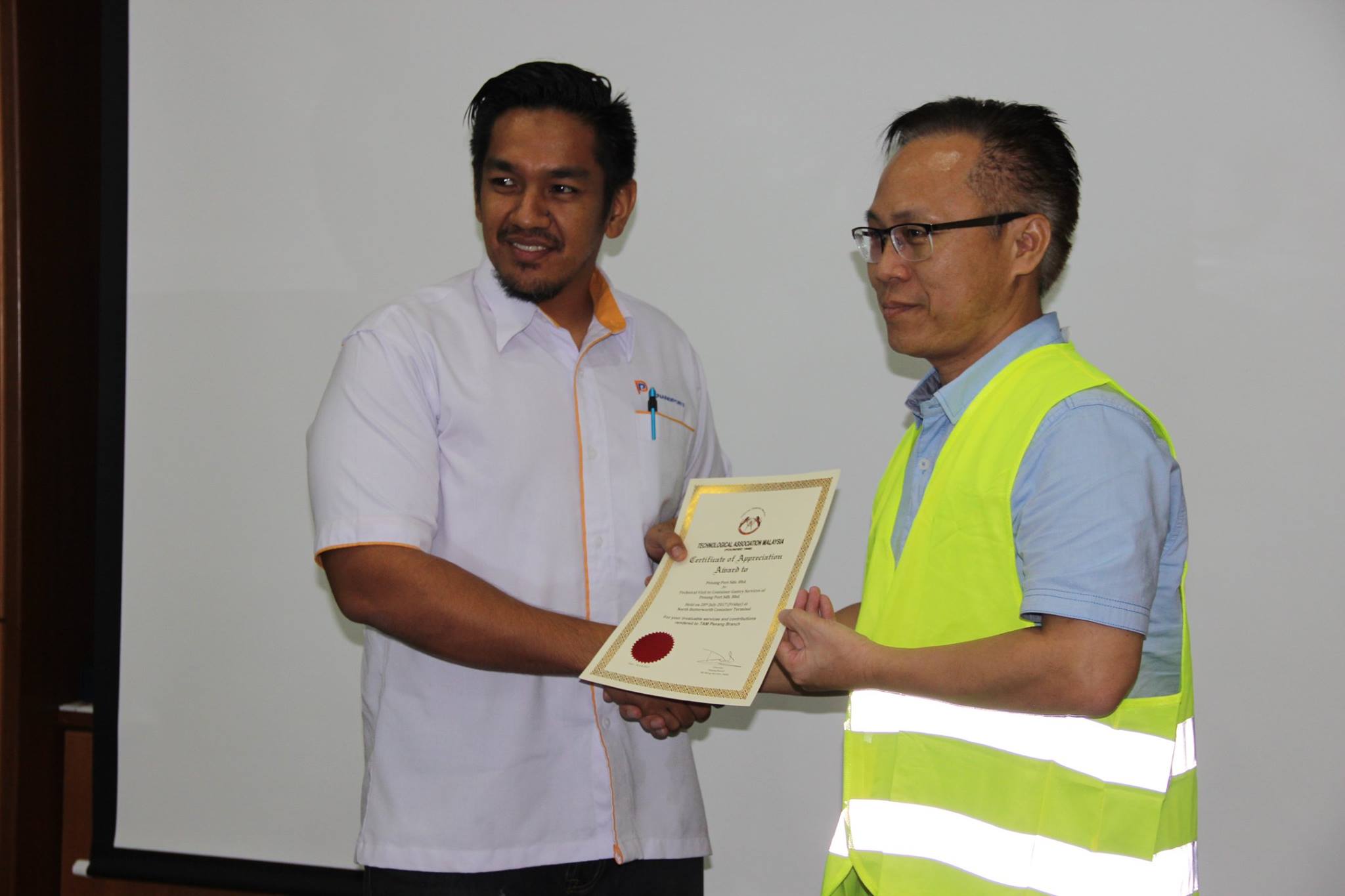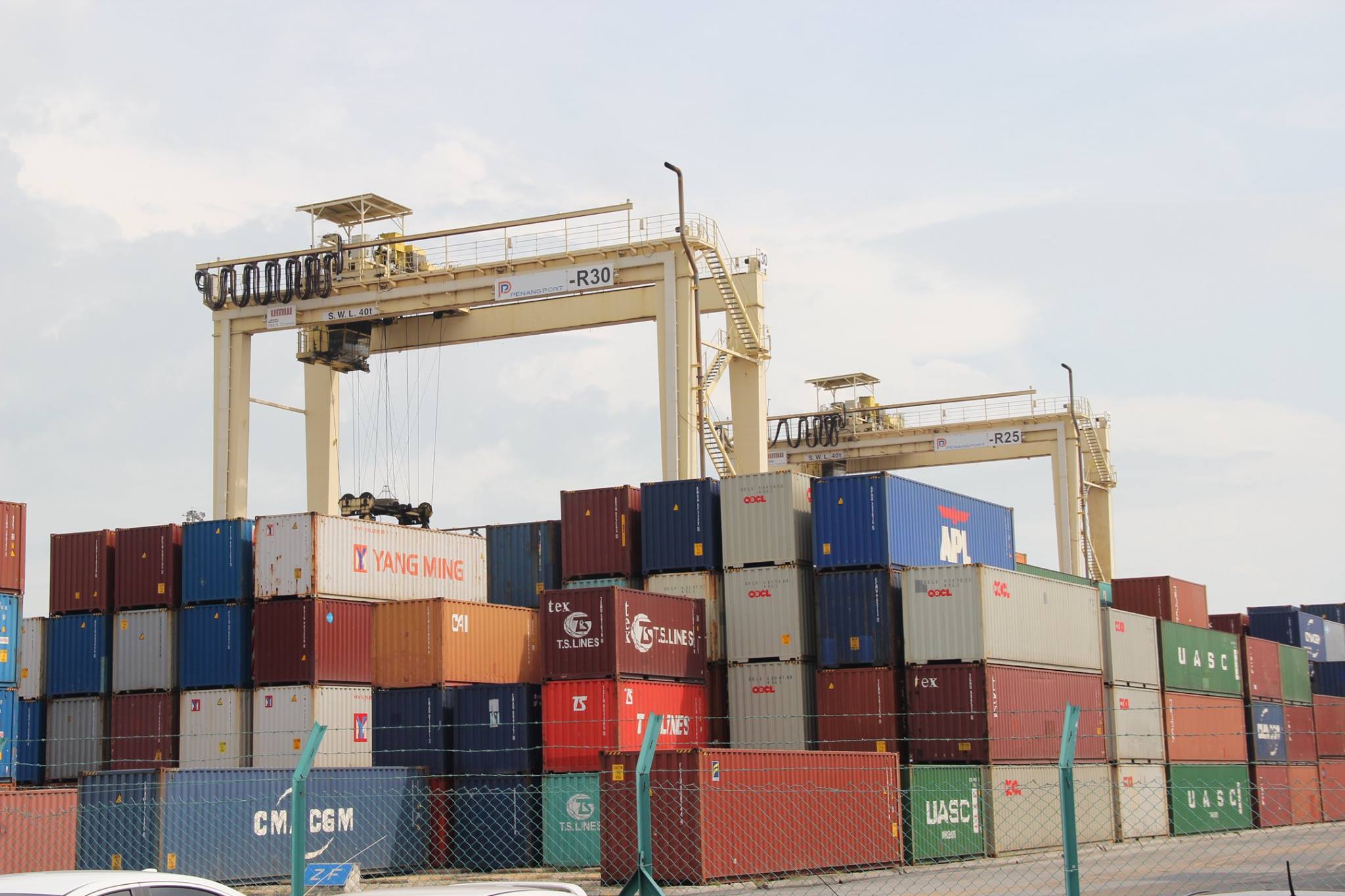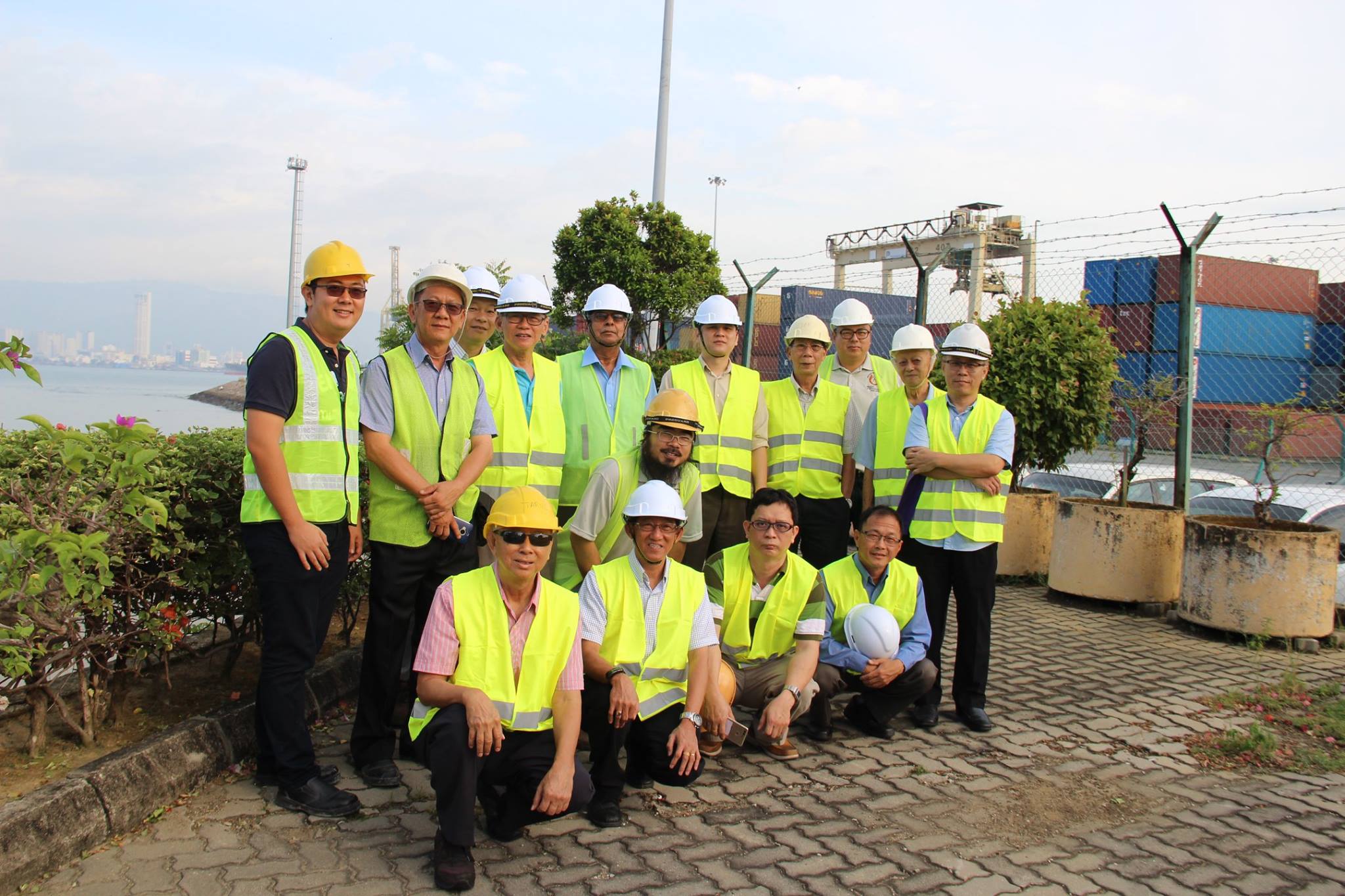 28 July 2017
TAM Penang Branch had successfully organised a technical site visit to North Butterworth Container Terminal. Penang Branch Chairman Mr Danie Wong presented a certificate of appreciation to our host Mohd Irfan Bin Mohd, Senior Engineer (QGC) Penang Port Sdn. Bhd.
13 February 2017
TAM Penang branch had successfully organized technical visit to lifts in KOMTAR Tower together with The Institution of Engineers Malaysia Penang Branch. Lift service in KOMTAR consisting 3 zones namely low, mid and high zones. There are 8 lifts serving each low and high zones with speed of 240m/min and 360m/min respectively, they are supplied by Mitsubishi Elevator Malaysia Sdn. Bhd. The lifts have been modernized in year 2010. In this visit, the speaker, Ir Zahir Mohamed Shaffy shared scope of modernization of lifts in KOMTAR tower. The modernized lifts offer smooth riding with state of art drive and high efficiency gearless machines which lead to significant power consumption reduction, and also improve user experience by upgrading lift car interior and aesthetic car operating panel with LED display. The artificial intelligent based group control also reduces passenger average waiting time. After the introduction, participants will visit field to get better understanding about real lift system.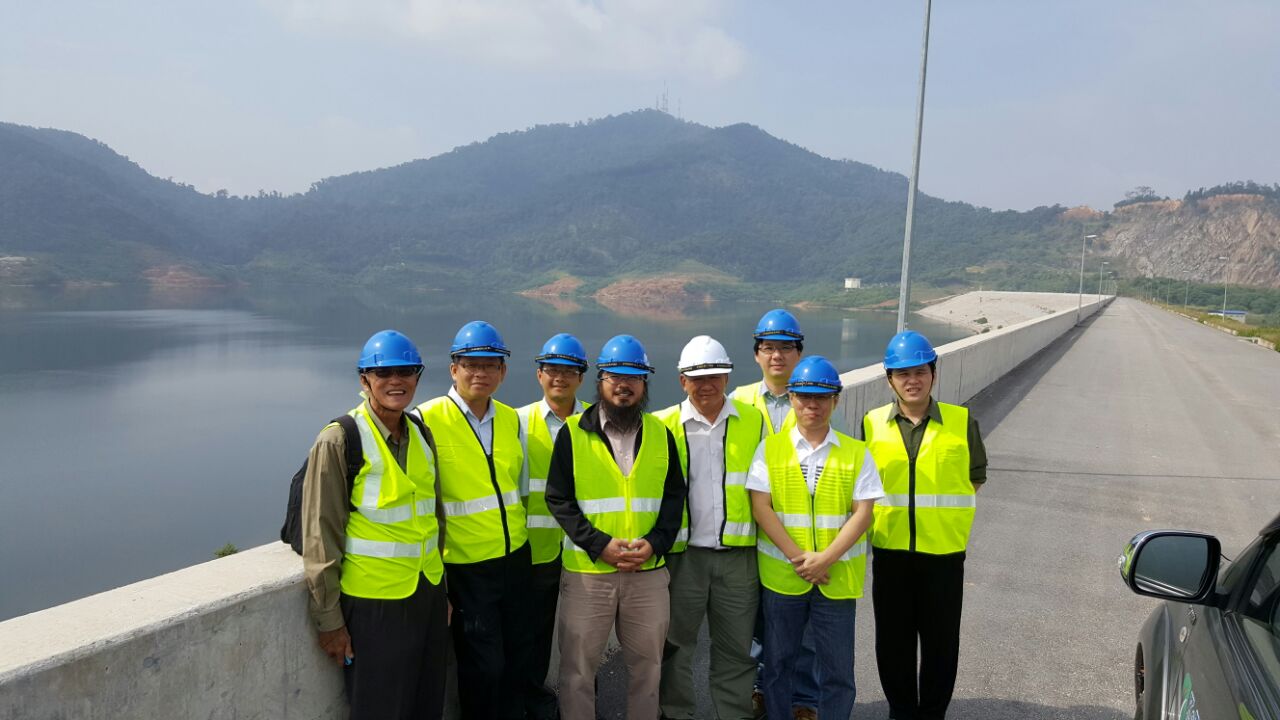 26 October 2016
TAM Penang Branch had a Technical Visit to Mengkuang Dam, Bukit Mertajam.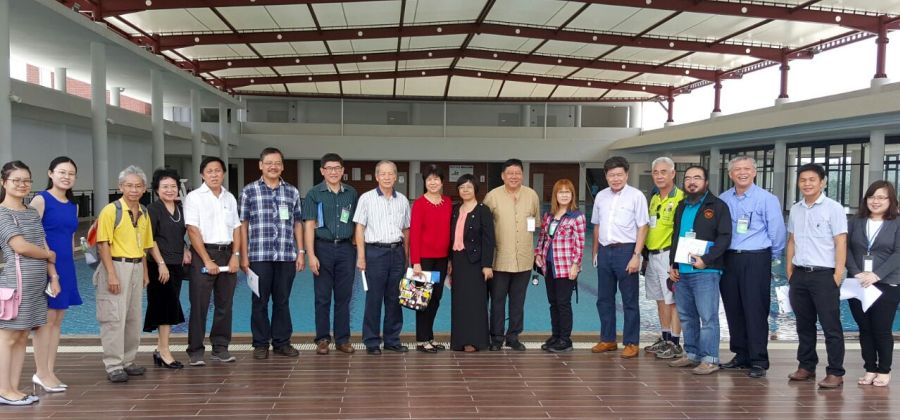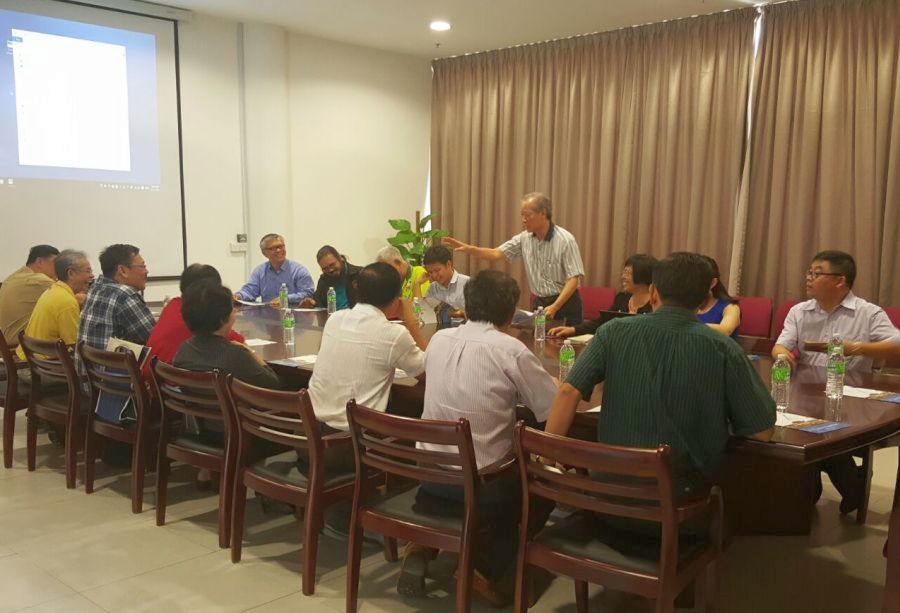 11 May 2016
TAM together with Forestry Department Officer visited XIAMEN University Malaysia. We were brief by Prof Dr. Wang Hui Qiong and Ms Li Xia Wen on the setting up of the XIAMEN University. This technical visit which lead by Dato Ir Fong Tian Yong witness the exchange of technical opinion between academic professional and industrial professional and also specialist from forestry department.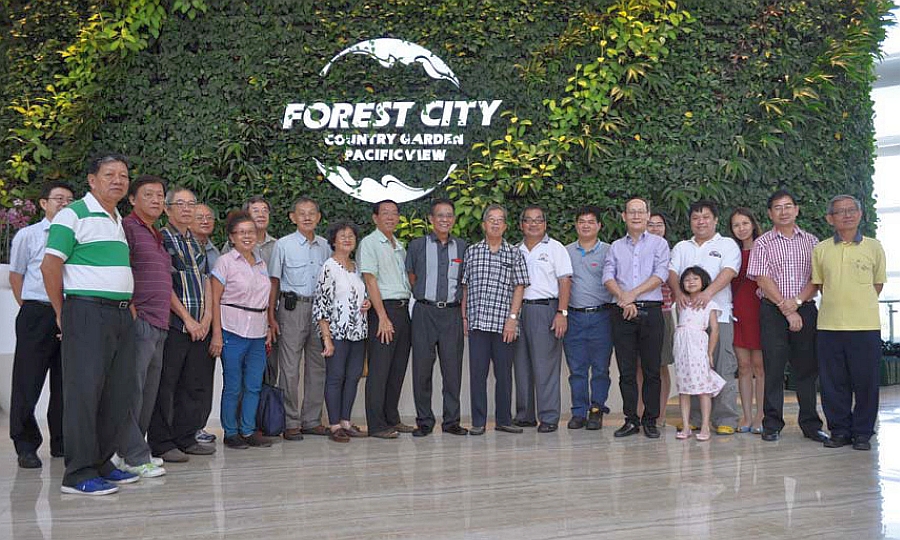 13 March 2016
TAM Johor Branch and Persatuan Alumni Chung Ling Johor had jointly organized a visit to Forest City in Nusajaya, Johor.
Forest City sale gallery was just officially launched by The Johor Sultan and Prime Minister Dato Seri Najib recently. The whole development consists of Four islands which is bridges inter linked.. Each island will take 6 years to complete and expected to complete whole project within 20 years.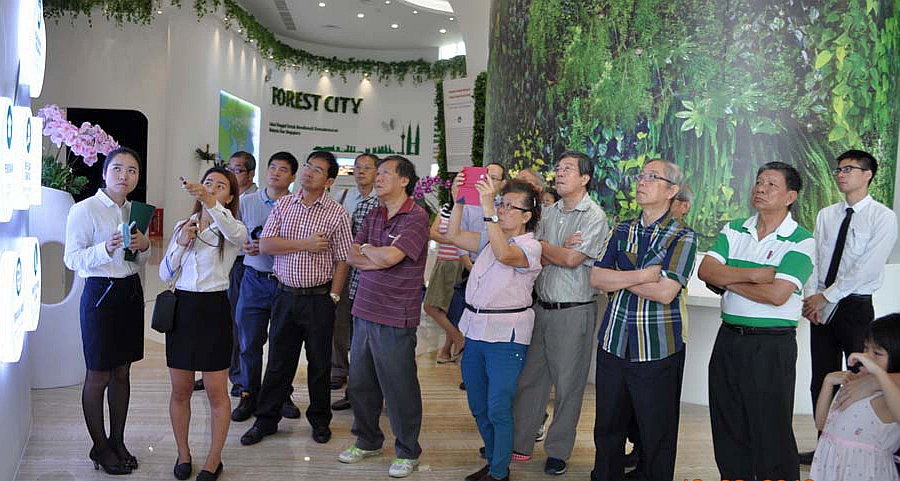 Members from TAM Johor Branch and Persatuan Alumni Chung Ling Johor listened to the briefing from the sale personnel of the developer.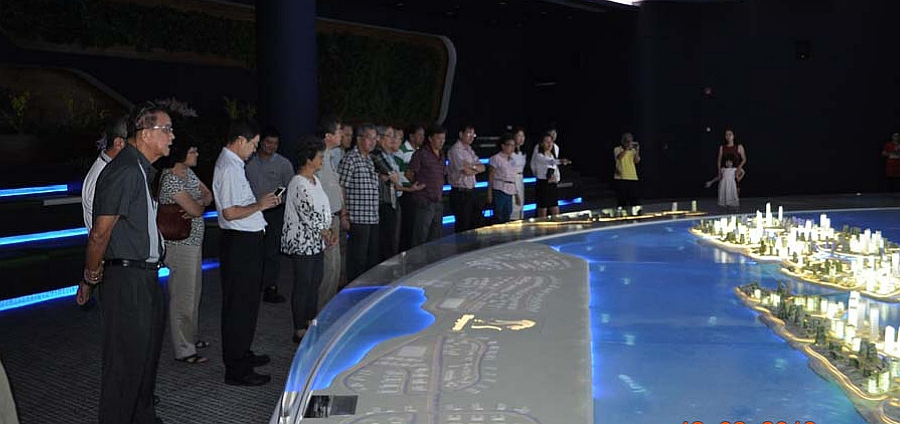 All members were attracted by the movie presentation.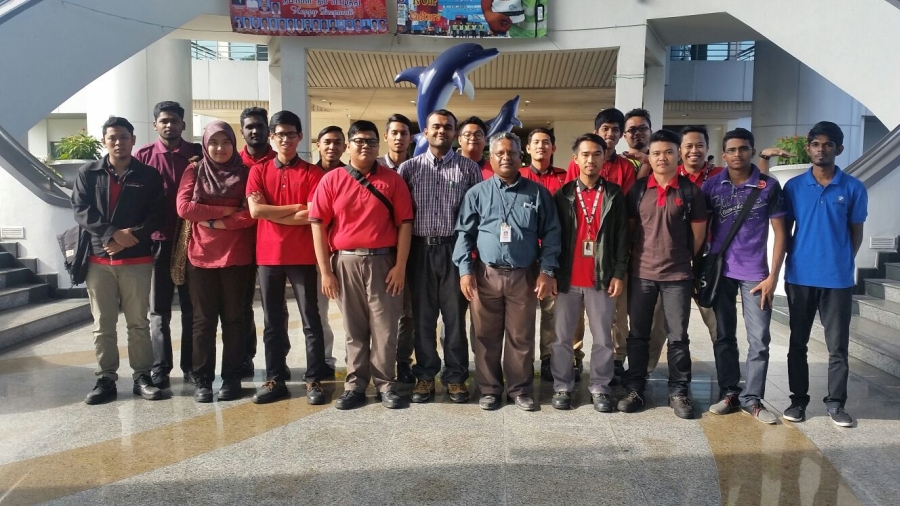 30 October 2015
TAM had conducted a technical visit to Westports (M) Sdn Bhd. This technical visit was organised by TAM Selangor together with students and lecturer from SMKT.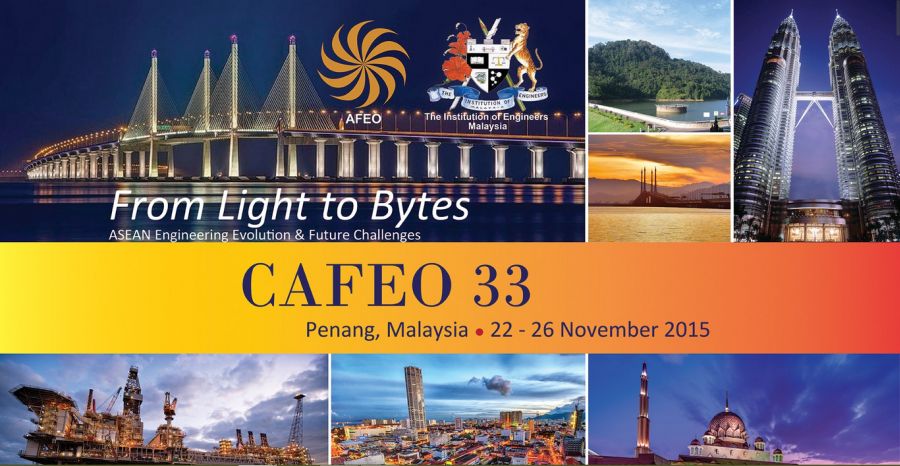 CAFEO 33 Penang, Malaysia 22-26 November 2015, Equatorial Hotel Penang
Engr Lee Choo Yong TAM (Penang), Malaysia will be presenting a technical paper
"FROM DESIGN TO OPERATION: PRACTICAL EXPERIENCE OF LIFT ENGINEERING"
Date: 24 November2015
Time: 11.30-11.50am
Technical Room: Room C
20 December 2014
Technical visit to Honda Malaysia Sdn. Bhd. at HICOM Pegoh Industrial Park
Malacca (Malacca Branch)
18 November 2014
Organised visit for IEM (oil, gas and mining) members to a quarry near Sunway Semenyih (Selangor branch)
8 November 2014
Technical visit to "The Sungai Melaka Rehabilitation Project" co-organised
by IEM, Malacca Branch (Malacca Branch)
5 November 2014
Technical visit to Penang Hill on Funicular Train System (Penang Branch)
18 Oct0ber 2014
Technical visit to Mamee Plant, Melaka co-organised by The Institution of
Engineers Malaysia, Malacca Branch (Malacca Branch)
14 October 2014
MRT site visit by thirty two (32) participants altogether with twenty-six (26) coming from TAM-PBS Student Chapter members (Selangor branch)
23 September 2014
Technical visit to Negeri Sembilan Cement Industries Sdn. Bhd., Bahau, Negeri Sembilan on (Negeri Sembilan Branch)
20 July 2014
Durian orchard visit by Japanese at Rawang (Selangor branch)
24 June 2014
Guinness Brewery visit (Selangor branch)