Under the field of Biotechnology, Technological Association Malaysia (Sarawak Branch) – TAM Sarawak is organising a technical visit to Lotus Farm Agritech Sdn Bhd which is also TAM Institutional Member.
The field trip will be held on the following date, time and venue.
Date : Saturday, 9th July 2022
Time : 8.00 am – 12.00 pm
Venue : Meet at the parking lot behind KFC Tabuan Tranquility (Bus Transport provided)
Activities:
1. Traditional farming, improved version on auto-watering
2. Local kelulut bees pollination.
3. Hydroponic planting, with home-based version
4. Greenhouse modern planting (2,400 sq ft ) with smart system automation ( IoT).
Looking forward to your participation.
or
[SCAN HERE]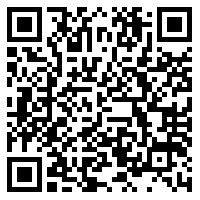 The due date for Registration is on June 25th, 2022 (Saturday)
*Note: This registration only allows for one person; if more than one person you are required to do separately using the same registration link.